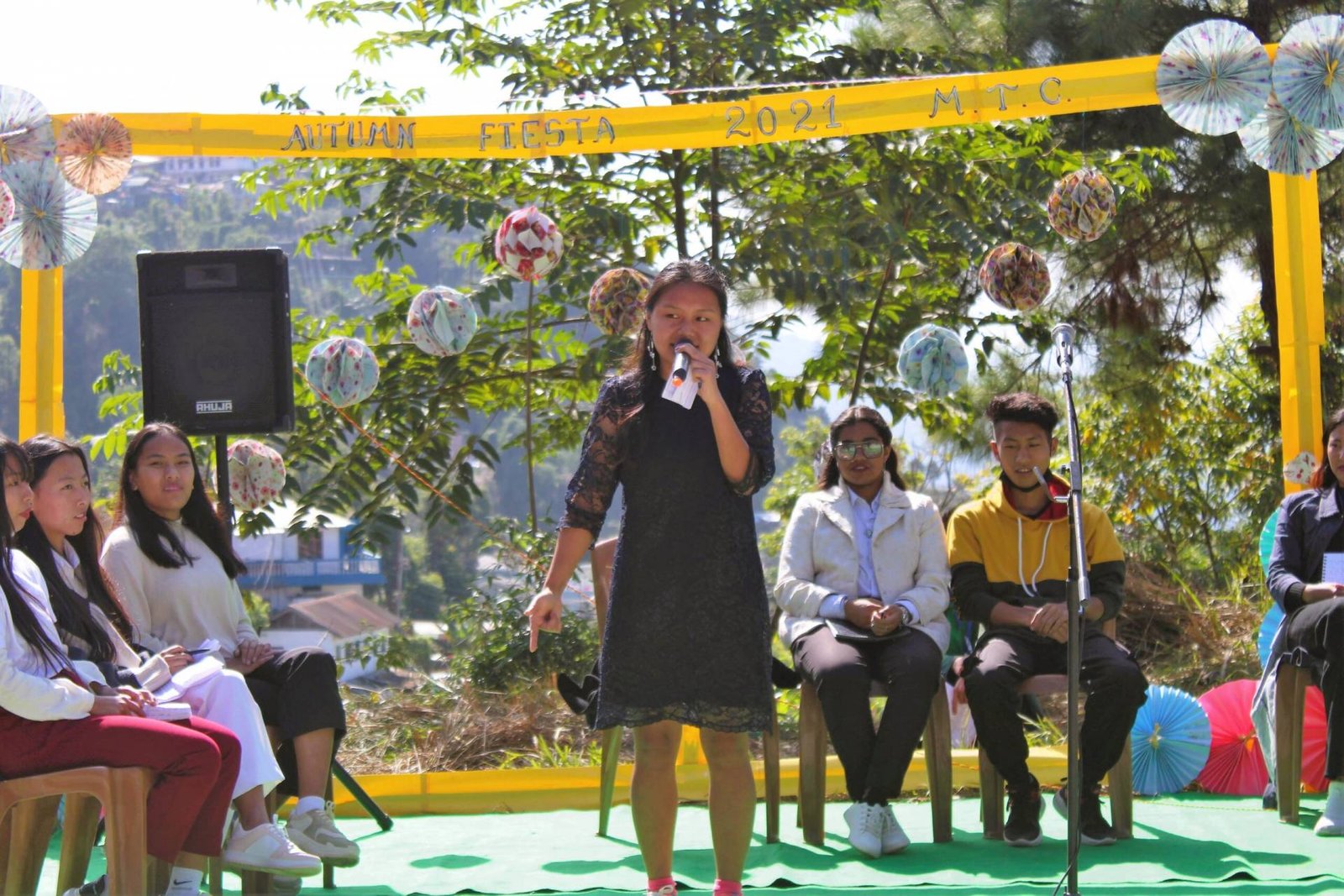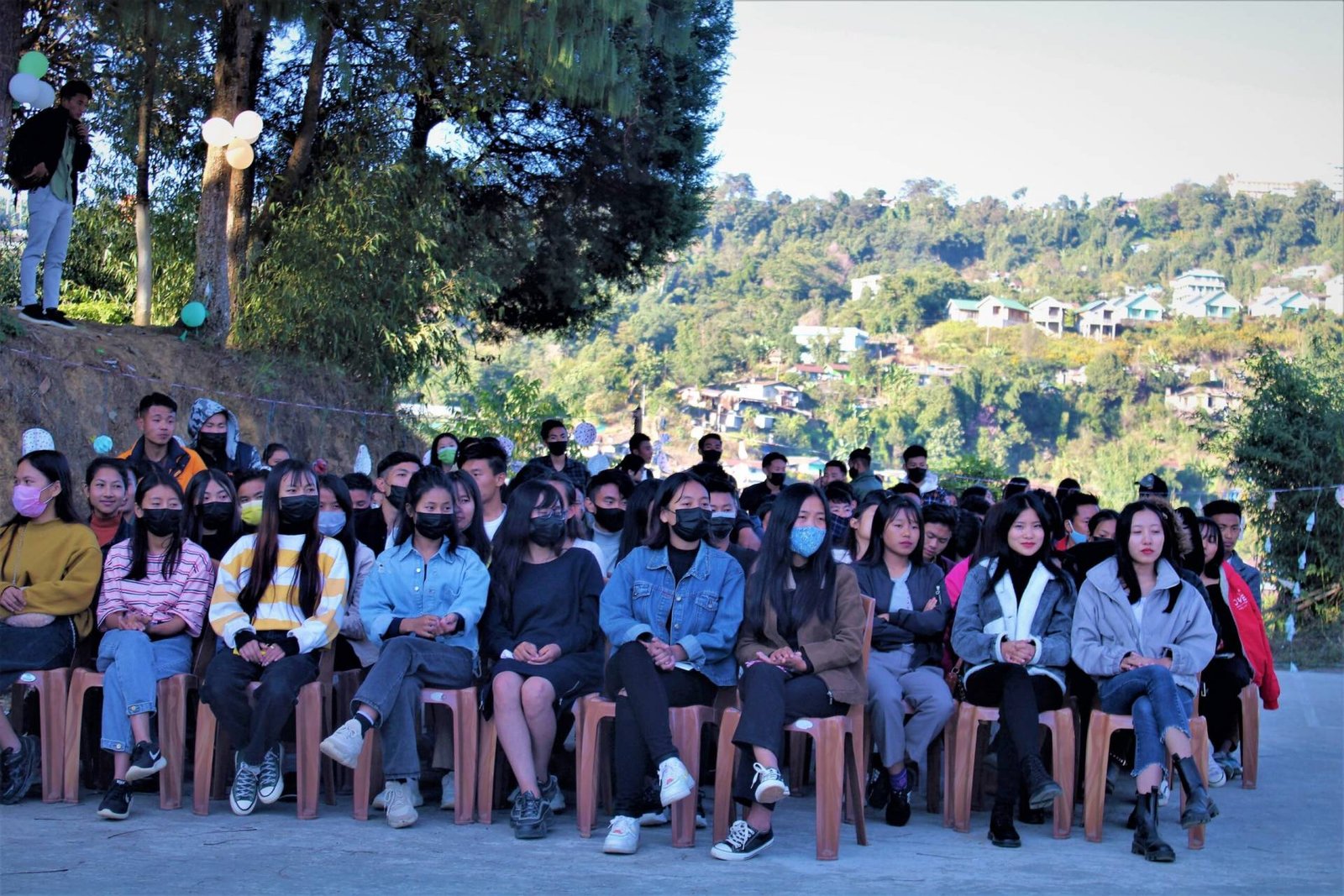 Slide 1
Mount Tiyi College, Wokha
An institute of higher learning established in 1974.
Motto: "SURGE ET LUCE" – RISE AND SHINE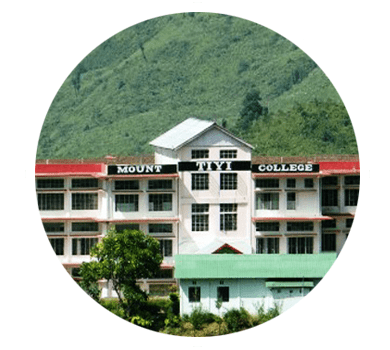 Slide 2
Three Year Degree Programmes
Learn More about the Courses offered.
Slide 3
Education & Personality Development
Slide 2
Extra-Curricular Activities
Extra-curricular activities are more than just 'fun'.
Extra-curricular activities help build character and develop confidence.
Slide 5
Never STOP LEARNING
The generation that can change the world – if we let them.
Welcome!
Mount Tiyi College is an institute of higher learning established in 1974 at Wokha, Nagaland.  The college initially provided pre-university course under North Eastern Hill University (NEHU) and later upgraded to Degree Level in 1979. It was taken over by the State Government in 1987 and has been affiliated to Nagaland University since 1990.
The college with its motto 'Surge Et Luce' or 'Rise and Shine' endeavours to serve, inspire and empower the young minds. In accordance with its motto, the college has produced many responsible and useful citizens and continues to do so; contributing their services to the state and the society in different capacities.
– AWARDS & RECOGNITIONS –
---
Department of Economics
The Department of Economics was established since the inception of the college in 1974. The department offers BA (Honours) Course as per Nagaland University guidelines.